INDUSTRIAL CATERING
Fresh, colorful, delicious.
Onelove Catering consults the setup and develope the canteen, food court and industrial kitchen system, providing all general solution about food&beverage catering services that are outstanding and satisfiles all customers's expectation.
Providing all optimal solutions about food & beverage catering service.
Providing full services in planning, design drawing, setup, developing, managment and serving meals.
Consulting, design and managment service will provide planning with scientific arrangment that will opyimize in operation, and follow all the food hygiene and safety requirements. Our design wiil be hamornic with other elements in the canteen or food court and satisfy all customers & investor's expectation. If the investors understand the differences of the canteen or food court and the benefits that the good one provides to their businesses, they will receive the practical rewards and decide to choose service from Onelove Catering
We have the overall approach from the planning to the full detail drawing that fits into your canteen space. This service includes from startup idea to formation, getting use and serving meals.
Please do feel free to contact us should you require any further information or asistant.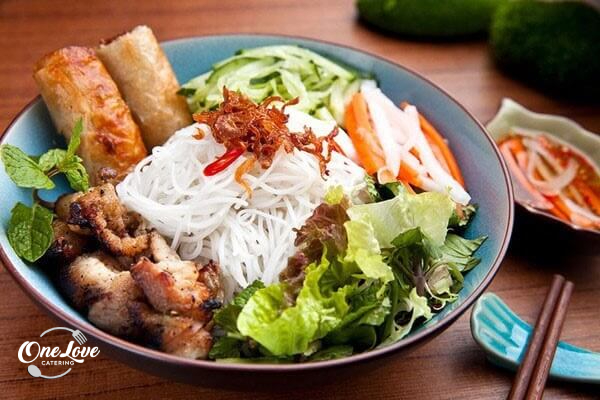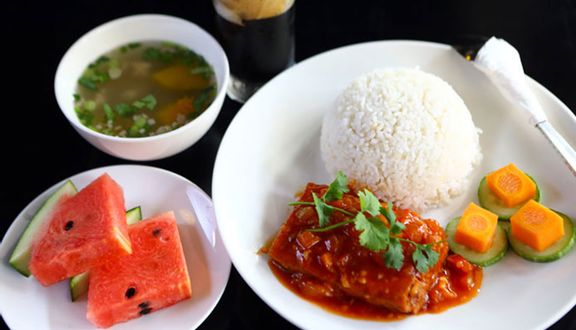 ​​​​​​